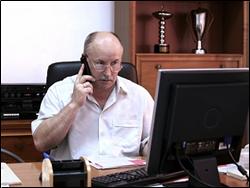 CORPORATE GOLF DAYS

A Corporate golf day is an ideal way to raise your business profile and build relationships with key clients, customers and personnel. Your golf day should be entertaining and memorable and at a venue that would enhance your corporate image.

Your Golf Travel has both the courses and facilities to offer you the best event possible. And, our dedicated team of experienced managers will help you plan your event perfectly at top quality courses throughout the UK and Ireland.

Your golf day can have a large impact on your business and the successful organisation, planning and management of such an event is crucial. That is why our knowledge and expertise at Your Corporate Golf is essential in making sure that your company's golf day is a smooth running success. We plan every golf day to our clientele's precise tailored requirements and take care of every aspect of the golf day from start to finish by providing a personal and professional service.